Hurley's Christmas Tree Farm
Real Christmas Trees from the Real Christmas Tree Farm, Essex
Hurley's Christmas Tree Farm, Hurley's Farm, Woodham Road, Battlesbridge, Wickford, Essex, SS11 7QL.
BOOKINGS NO LONGER REQUIRED
We are very pleased to announce that our Christmas Tree and Pumpkin Farm will OPEN to the general public DAILY FROM 25th NOVEMBER & THROUGHOUT DECEMBER from 9am to 5pm Weekdays & 8am to 6pm Weekends for the sale of real fresh Christmas Trees from our special HURLEY'S CHRISTMAS TREE FARM ESSEX.
There will be family fun with thousands and thousands of the finest freshly grown Real Christmas Trees to choose from, including needle retaining, 'non-drop' & traditional varieties. Get your Christmas trees DIRECT FROM THE GROWER at Hurleys Farm.
We have a wonderful & huge selection of the best, freshly cut bushy and fragrant needle retaining real Christmas Trees at the best prices around from 3/4ft up to 20 ft for this year at our Hurleys Christmas Tree Farm, Battlesbridge.
Our farm also sells a huge range of attractive water holding tree stands; from traditional wrought iron designs to the latest water holding tree stands from the USA at the lowest prices. You will also find lovely hand made wreaths and a large display of authentic Christmas decorations.
We hope to see you at our lovely authentic real Christmas Tree Farm, Battlesbridge near Wickford & Chelmsford so that you can experience our farm, trees and family fun yourselves!
BOOKINGS NO LONGER REQUIRED TO VISIT OUR CHRISTMAS TREE FARM.
Visit anytime during our Christmas Tree Farm opening times. See you soon!
Meet Some of Our Tree Varieties ….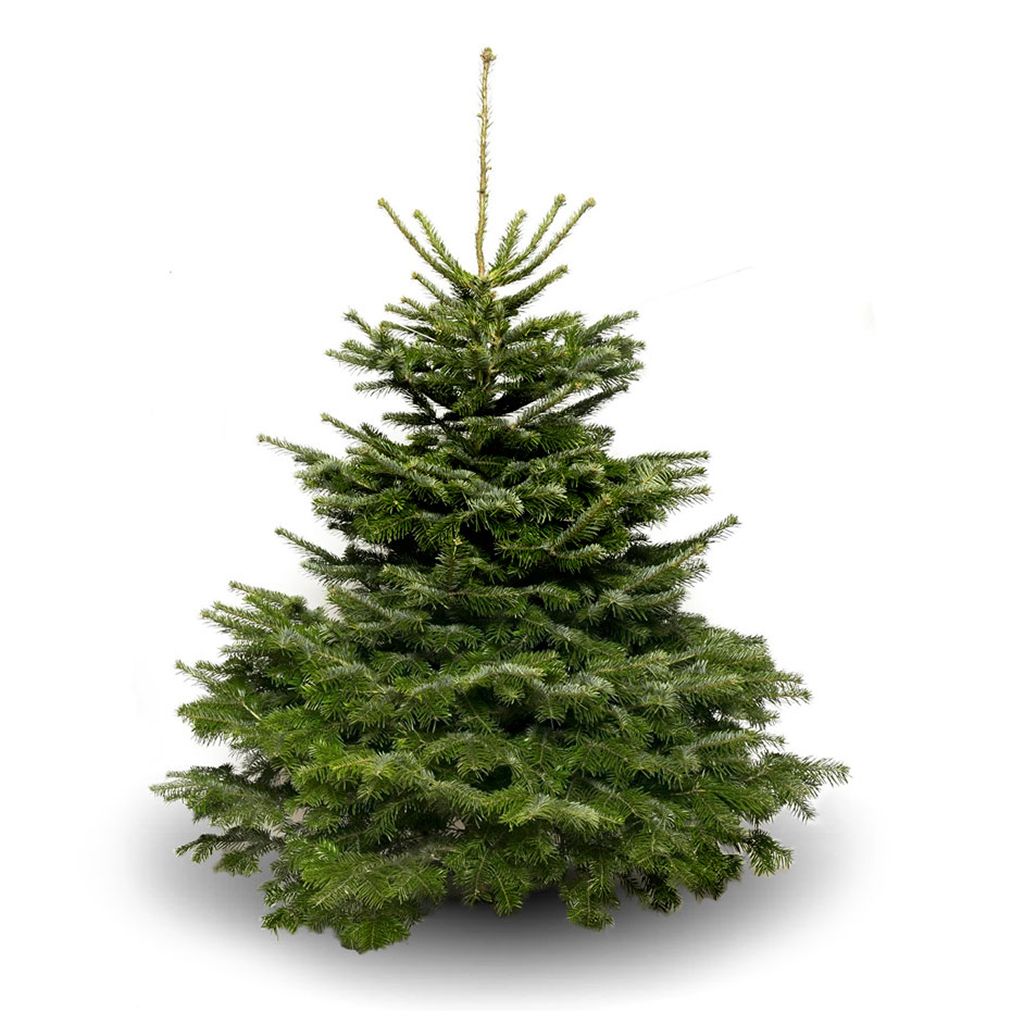 'Non Drop' Needle Retaining
Nordman Fir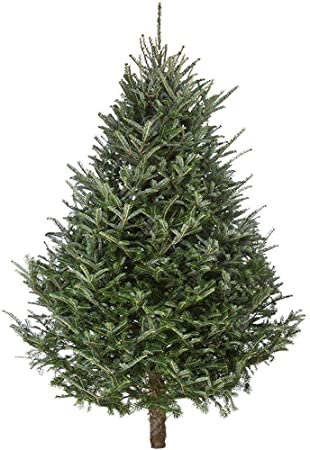 Fragrant & Needle Retaining
Fraser Fir & Balsam Fir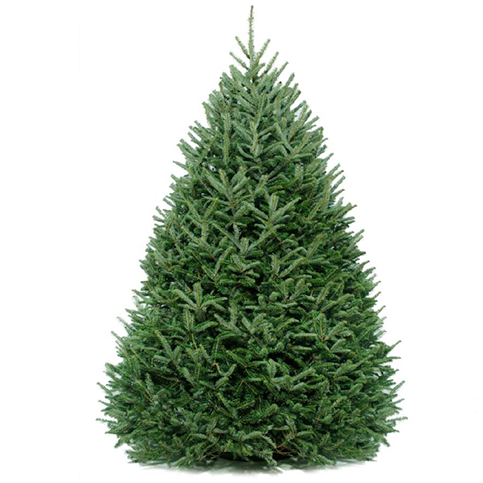 Traditional
Norway Spruce
Christmas Tree Care
Our aim is to provide the highest quality Christmas Trees, that will be the ideal centrepiece of your Christmas celebrations. Trees which are bought from us are grown in accordance with the British Christmas Tree Growers Association (BCTGA) environmental Code of Practice and are guaranteed fresh.
Hurley's Christmas Tree Farm are longstanding Proud Members of the BCTGA
All of our trees have detailed tree care instructions on the reverse of their labels.