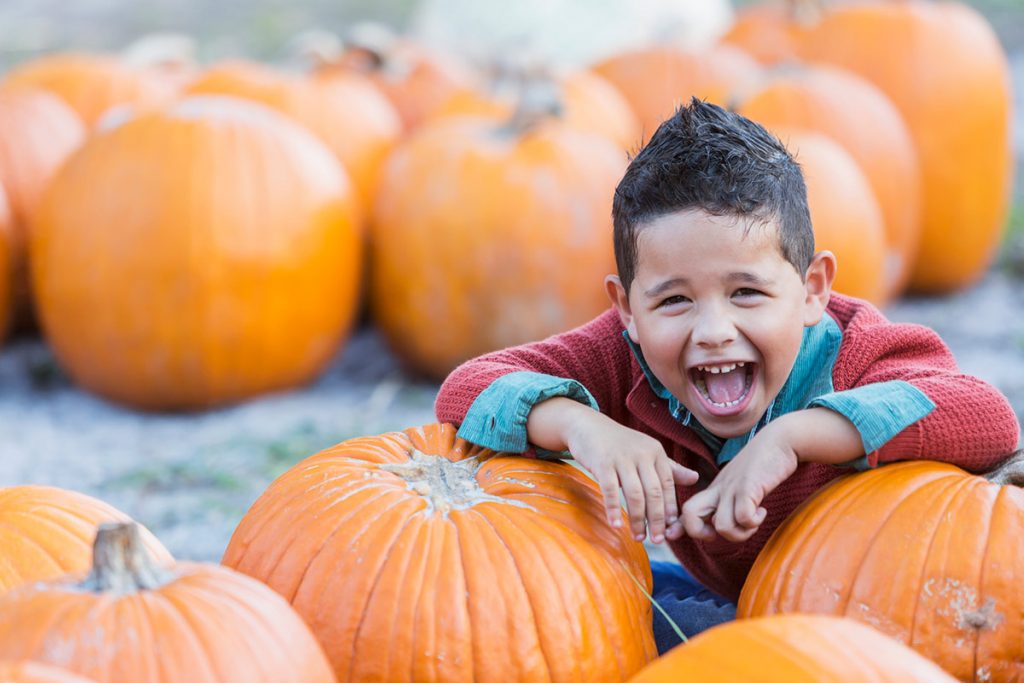 Book Now
Pumpkin Picking is Back In October
Pumpkin season is upon us! Book your tickets now
for a time-slot to our pumpkin patch event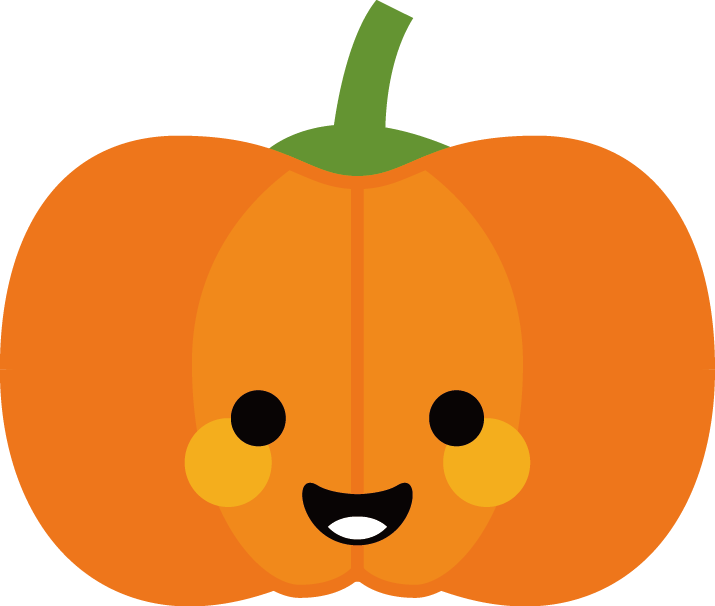 Hurley's Pumpkin Forest pumpkin patch and fun family areas will again be opening up at Hurley's Christmas Tree & Pumpkin Farm for the picking of pumpkins and lots of rustic family fun.
We really hope to see you at our Hurley's Family farm this October. We will have thousands upon thousands of lovely pumpkins, squashes & gourds…and a few more lovely surprises for this year!
Can't wait to see you and your family for fun and a great start to a Happy Halloween. Our Farm is based in some lovely accessible Essex countryside.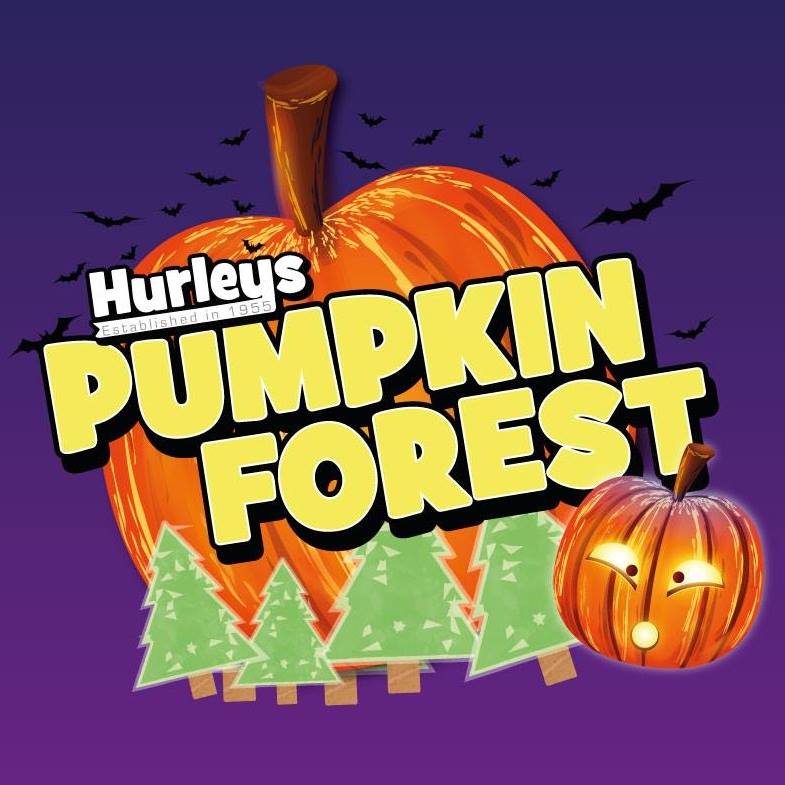 Pumpkin Forest
Throughout October
Join us throughout September & October and.enjoy our pumpkin picking experience, great for kids and the while family. With fun activities like Pumpkin bowling , the witches maze & our Precious ring swing.
Christmas Tree Farm
Throughout December
Join us from November 29th & throughout December for our Christmas Tree Farm and.enjoy a pick your own tree experience . We have a wonderful & huge selection of the best, freshly cut bushy and fragrant needle retaining real Christmas Trees at the best prices around from 3/4ft up to 12 ft for this year at our Hurleys Christmas Tree Farm, Battlesbridge.